Rates 2018
Whole villa for rent up to 10 people.
Rates of the villa per day:
From April 1st to April 30th: €600
From May 1st to May 31st: €800
From 1 June to 31 October: €1200
From November 1st to November 30th: €600
Payment: Balance 30 days before arrival.
Cancellation Policies:
1. Free cancellation 30 days before arrival.
2. From the 30th until the 15th day before arrival 50% refund.
3. From the 14th day before arrival no refund.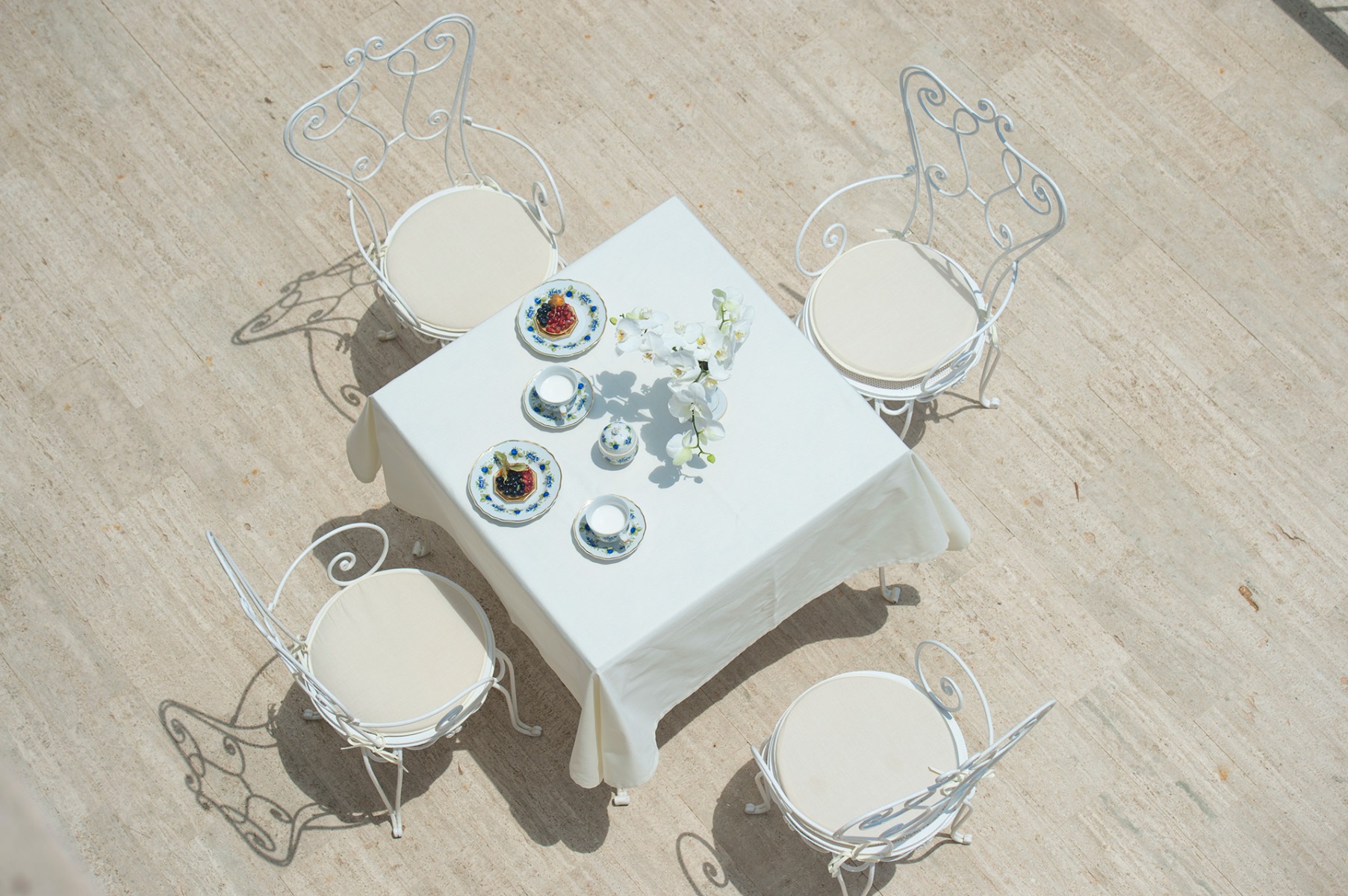 Phone Bookings
For every kind of information you can call everyday at this number
+39 089 811 955
Alternatively, write to us
we will reply as soon as possible, thank you